Welcome Home
Redemptive Word Church is a place where you and your family can call Home!
We are a non-denominational church, planted on purpose, with a purpose and for a purpose to help you fulfill the purpose for which God created man.
Join us each weekend and Wednesday night, and experience faith, hope and love; and the strength and passion of our community.
OUR VISION
The vision of Redemptive Word Church is to be a multiracial church, that the City of Amarillo and surrounding cities calls home, expressing the Love of God to ALL through the Word of God that will bring unbelievers into the saving knowledge of Jesus Christ, while equipping believers with the knowledge of God's Word, that they cultivate an intimate relationship with our Lord and Savior Jesus Christ becoming a people of purpose in the Kingdom of God, spreading everywhere the Aroma of Christ that will influence the individual first, having a ripple effect into the family, the City of Amarillo and the World!
OUR MISSION
The mission of Redemptive Word Church is to help cultivate a healthy and flourishing relationship with Jesus Christ, through the Word of God, that will enable people to become strong in their faith and good stewards in their relationship with God, their marriage, family and finances.
SERVICE TIMES
SUNDAY MORNING WORSHIP – 10:30AM
CHILDREN'S CHURCH OFFERED
(Except 1st Sunday – Communion/Family Worship Sunday)
MID-WEEK WEDNESDAY BIBLE STUDY – 7PM
AUXILIARY MINISTRIES
PRAISE & WORSHIP TEAM REHEARSAL (THURSDAYS) – 7:30PM
REDEEMED WOMEN OF CHRIST (4TH SUNDAY OF MONTH) – 6:15 PM
MEN OF REDEMPTION MEN'S MINISTRY (1ST MONDAY OF MONTH) – 7PM
COVENANT MARRIAGE MINISTRY (EVERY 3RD SATURDAY) – 6PM
UPCOMING EVENTS
What's Happening at RWC?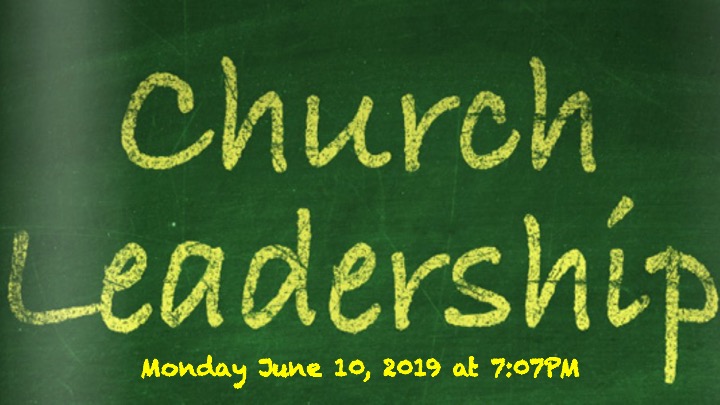 4400 South Washington Street
info@redemptiveword.church